Specialty Pharmacy
Infirmary Health's Specialty Pharmacy Services
Welcome to RX4U at Malbis Specialty Pharmacy, Infirmary Health's specialty pharmacy providing services to Mobile and Baldwin Counties and surrounding areas. We are excited about the opportunity to serve you for your pharmacy needs. Rx4U at Malbis is URAC and Accreditation Commission for Health Care (ACHC) Accredited for Specialty Pharmacy. Click on the seal below to learn more.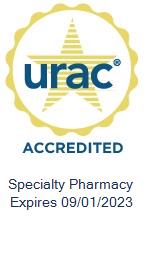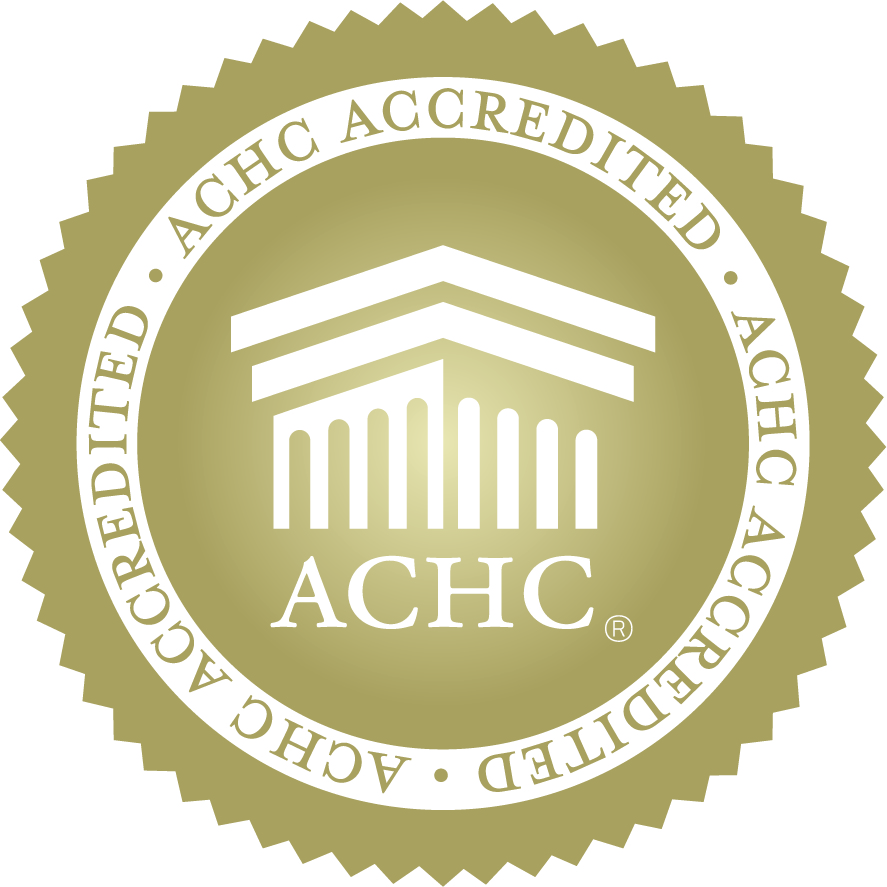 By choosing a healthcare provider that has achieved ACHC accreditation, you can take comfort in knowing that you will receive the highest quality of care. If you have any concerns about the product or service that you receive from Infirmary Health's Specialty Pharmacy, you may contact ACHCdirectly at (855) 937-2242.
The pharmacy staff understand that your medical needs may be complex and require special knowledge and attention when collaborating with your medical provider and insurance company. We provide you with the personal service necessary to ensure that you achieve the most benefit from your therapy.
You can expect:
Personalized patient care
Our specialty trained staff members will work with you to discuss your treatment plan, and we will address any questions or concerns you may have. Specialty patients will be auto enrolled in the Patient Management Program. The program provides patients with training, education, and counseling.
Collaboration with your Doctor
We work directly with your doctors and caregivers and are here to make sure any difficulties you may be having with your treatment are addressed immediately with your doctors. We will also provide coordination of prior authorization with your insurance company.
Regular follow-ups
Getting your medications and medical supplies quickly and efficiently is important. We will be in close contact with you during your treatment, provide refill reminders, and will be your healthcare advocate.
Benefits
Treatment can be costly, and we will help you navigate through the complexities of the healthcare system to explore every option available to you. Our relationships with insurers will help provide you with information and explanations of your prescription and medical insurance benefits. We will also provide coordination of prior authorization with your insurance company.
Delivery
We offer fast and convenient delivery to your home, workplace, or the location you prefer. A staff member will contact you 5 - 7 days prior to your refill due date to coordinate the medications you need, update your medical and insurance records, and to set up and confirm a delivery date and address.
24/7 Support
Clinically trained personnel are available 24 hours a day, 7 days a week including holidays and weekends. We are always here to answer any questions or address any concerns you may have. We look forward to providing you with the best service possible. We know you have many options, and we thank you for choosing RX4U at Malbis Specialty Pharmacy.