Birth Services
Infirmary Health's labor and delivery and nursery departments provide pregnancy, childbirth and after birth care to mothers across Mobile and Baldwin Counties. Our family-centered birthing model focuses on the comfort and health of the mother and child. Our award-winning birth centers can provide you maternal care close to home.
Tour Our Birth Centers
Mobile Infirmary
Thomas Hospital
North Baldwin Infirmary
Obstetrics Overview
Obstetrics is the study of pregnancy, delivering babies and postpartum care. Obstetricians are specialists that provide comprehensive medical care to women throughout their entire pregnancy experience from prenatal to birthing to postpartum.
Prenatal Care
The prenatal care your obstetrician will provide includes screenings of your baby in the womb to ensure proper prenatal development and monitoring prenatal and maternal health.
The Birthing Process
After guiding you through the prenatal process, your obstetrician will also deliver your baby. Working together with a delivery team, your obstetrician will guide you through delivery and ensure your baby is healthy and cared for as they are born. Our obstetricians will work with a team of advanced practice providers and nurses to ensure a smooth birthing process no matter when you deliver.
Postpartum Care
Obstetricians are also responsible for handling new mother's postpartum care. The purpose of postpartum care is to ensure that the mother and child both remain healthy and that the mother is supported in providing proper care to her new baby. This can include educational courses for the new mother, lifestyle counseling and regular checkups for the mother and newborn to ensure the newborn is properly developing and the mother is healing from giving birth.
Check out our blog, Bump & Beyond!
Neonatology
The Birth Center at Mobile Infirmary and at Thomas Hospital offer Level II Special Care Nursery services.
Before You Deliver
Mobile Infirmary
If delivering at Mobile Infirmary, please fill out this form to help us better serve you.
Thomas Hospital
Please call (251) 279-1373 to schedule your appointment for the pre-admissions process. In the event you reach our voicemail, please leave your name, phone number and your due date.
North Baldwin Infirmary
Please call (251) 937-1750 to schedule your appointment for the pre-admissions process. In the event you reach our voicemail, please leave your name, phone number and your due date.
Education & Support Groups
Our education classes ensure that expecting mothers have the knowledge they need to care for their newborns and feel empowered.
Virtual Learning
Click here to access Yomingo, the online program that provides the tools you need to learn and prepare for the exciting journey to parenthood.
North Baldwin Infirmary Prenatal Education
In-Person Classes
Childbirth Education
Newborn Care & Infant Safety
Breastfeeding
Sibling Celebration
Baby Bistro - Lactation Support Group
Visit our events page to find an upcoming class near you.
Moms-In-Training
Moms-In-Training is a medically based and health fitness program for expecting and new mothers. This complimentary program provides a fitness membership during pregnancy and for three months after delivery to women who plan to deliver at Mobile Infirmary, Thomas Hospital or North Baldwin Infirmary. A physician's release is required. Find a fitness center near you.
Mothers' Milk Depot
Infirmary Health is proud to support and be supported by the Mothers' Milk Bank of Alabama. This program provides those mothers who cannot breast feed the ability to use donors' milk. The quality of this milk is assured as donations are accepted only from healthy women and then the milk is pasteurized and frozen unitl use. Donors undergo an extensive screening process including analysis of medical history and blood screenings for major diseases.
Infirmary Health's Donation Depot is located at Women's Health Alliance of Mobile and is open to approved donors Monday - Friday from 9 a.m. - 2 p.m. In order to become a volunteer donor, women will take part in Mothers' Milk Bank of Alabama's stringent screening process to ensure the quality and safety of the milk. Learn more at mmbal.org.
While You're at the Hospital
Lactation Support
Mobile Infirmary, Thomas Hospital and North Baldwin Infirmary offer lactation counseling on proper breastfeeding and breastfeeding supplies from trained nurses during your hospital stay. Contact our lactation consultants about any questions you may have.
Mobile Infirmary -
(251) 435-2525
Thomas Hospital -
(251) 279-2004
North Baldwin Infirmary -
(251) 239-2296
LifeSouth Cord Blood Donation Program
Infirmary Health participates in public cord blood donation to help patients in need around the world. Please see LifeSouthCord.org for details.
telaGen Placenta Donation Program
telaGen is available at Mobile Infirmary and Thomas Hospital and provides patients in need the ability to receive donated tissues to aid in their healing journey. telaGen's vision is to be the premier provider for birth tissue donation programs for patients and communities throughout the nation. Click here to learn more.
Perinatal and Neonatal Bereavement
Infirmary Health is partnered with Rachel's Gift, Inc. to provide supportive follow-up care, support group access and other resources for families experiencing the loss of an infant. Visit their website to learn more.
---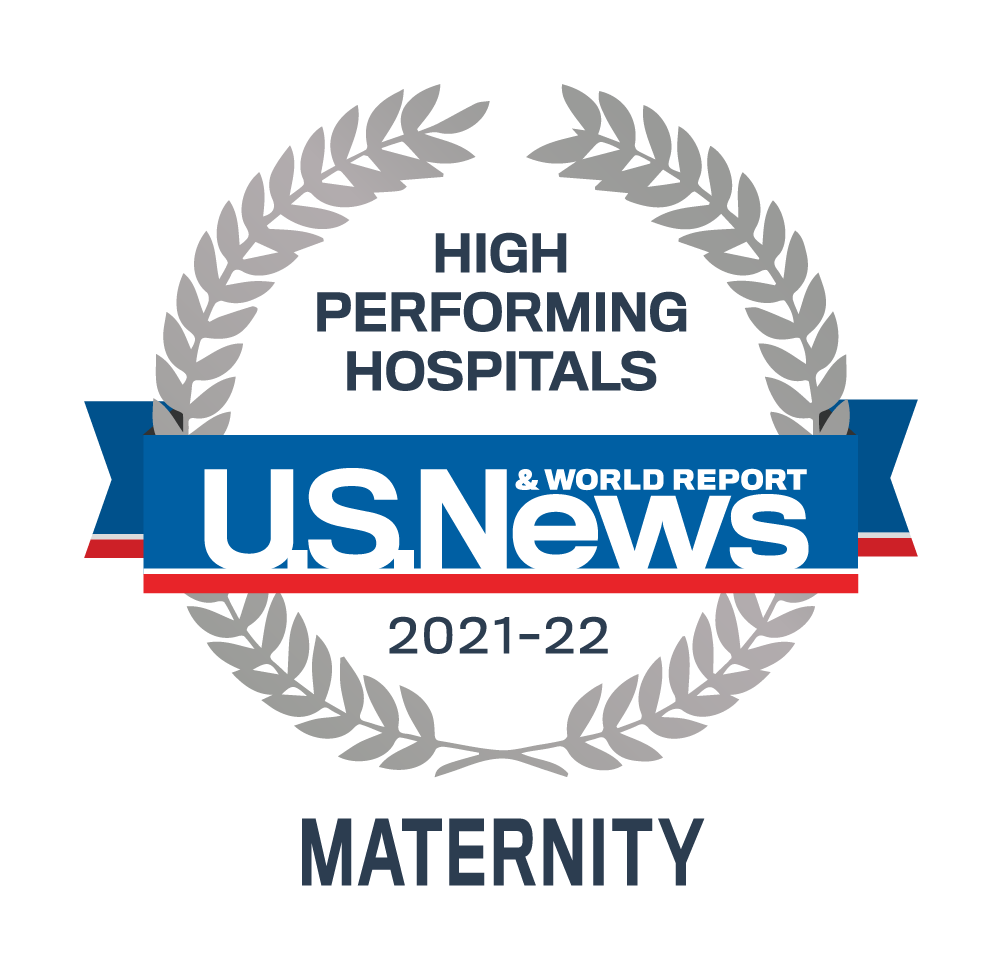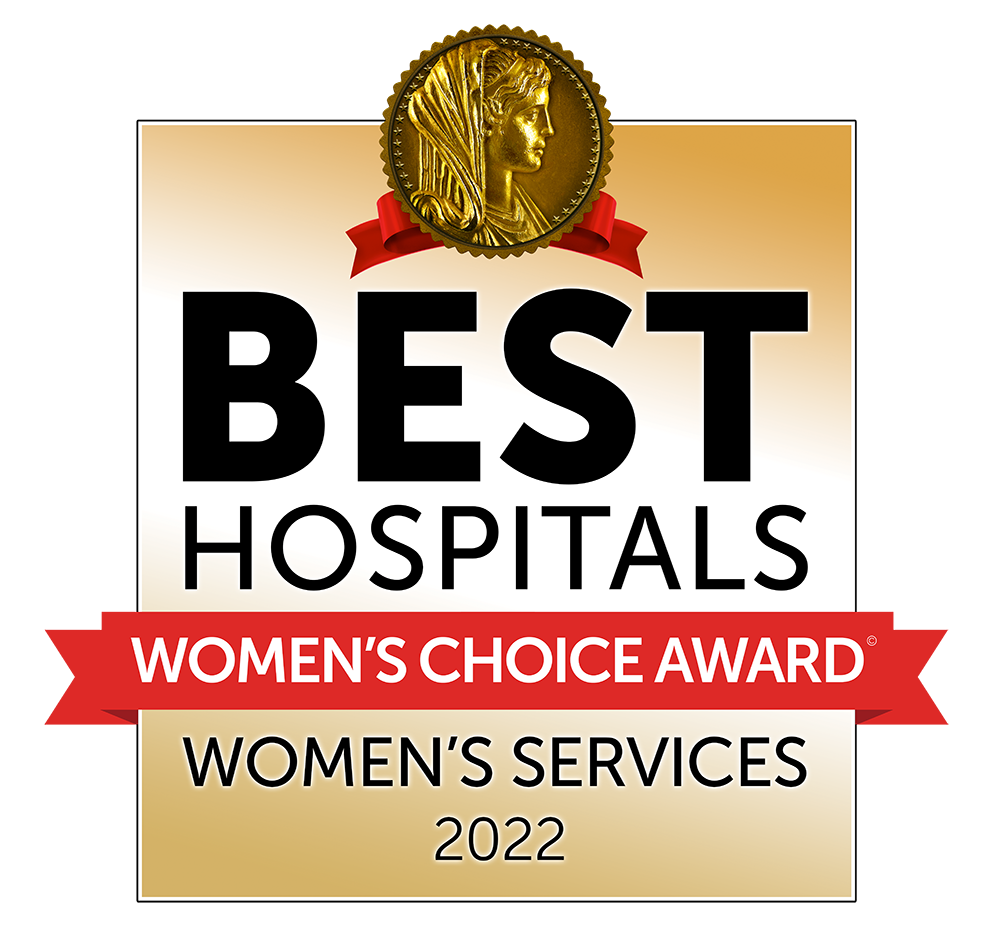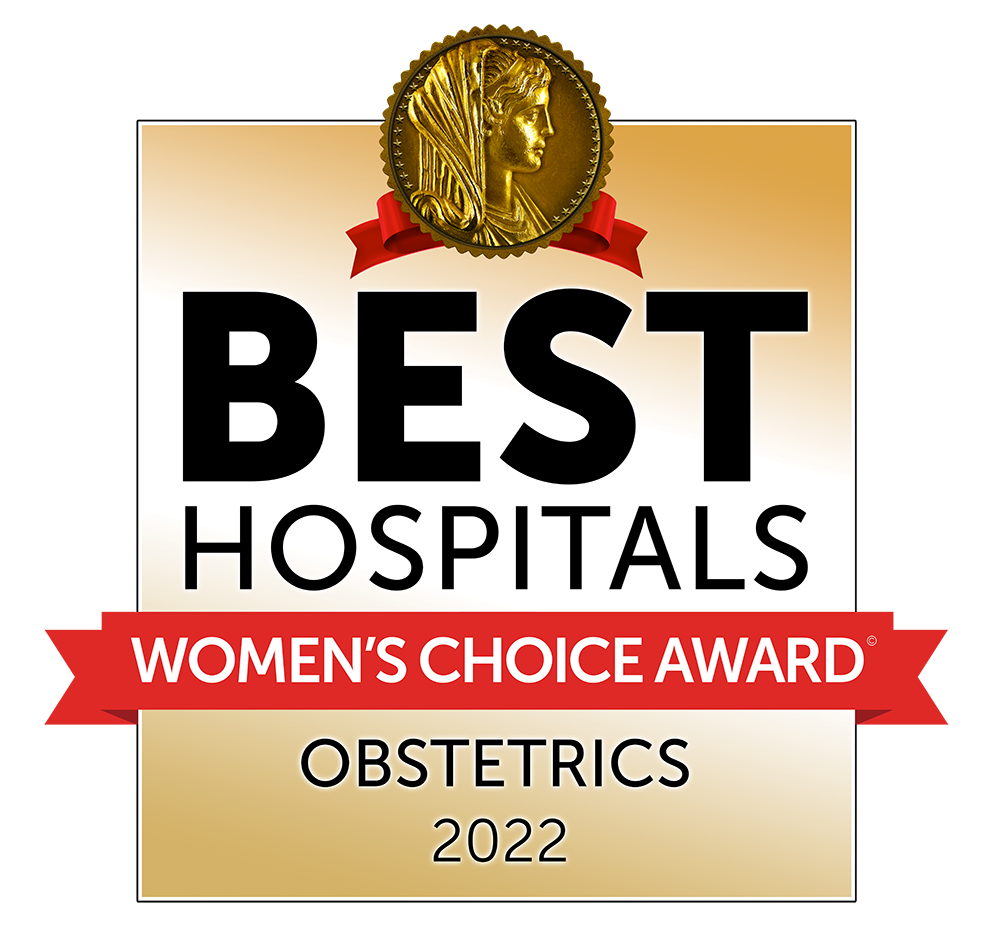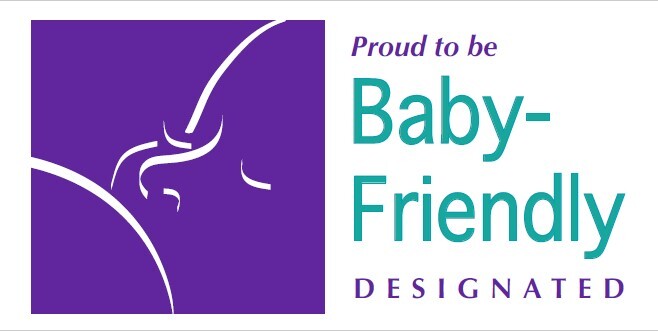 ​