Women's Health
From our breast cancer program to our advanced birthing centers, Infirmary Health provides a holistic approach to women's health and ensures that you are given the tools, tests and resources necessary to preserve and better your health.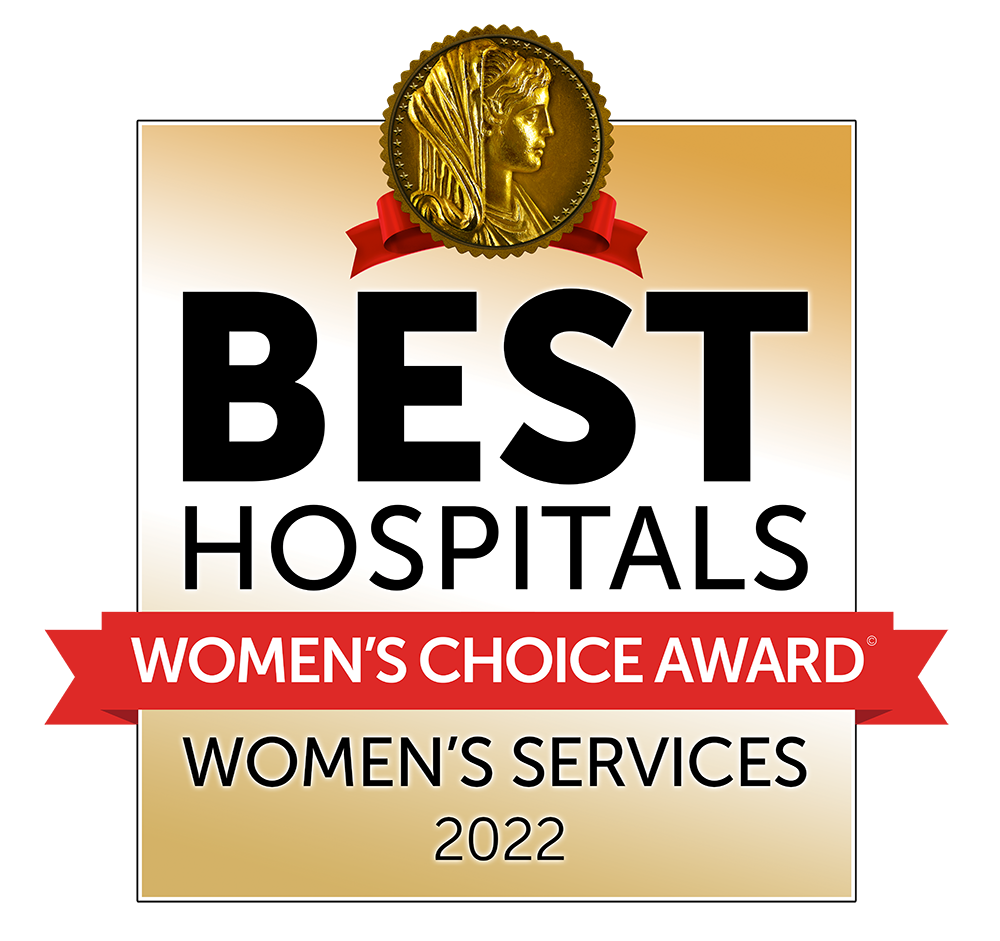 High Risk Breast Center
With around 12% of women being diagnosed with breast cancer, our programs are designed to ensure you remain healthy.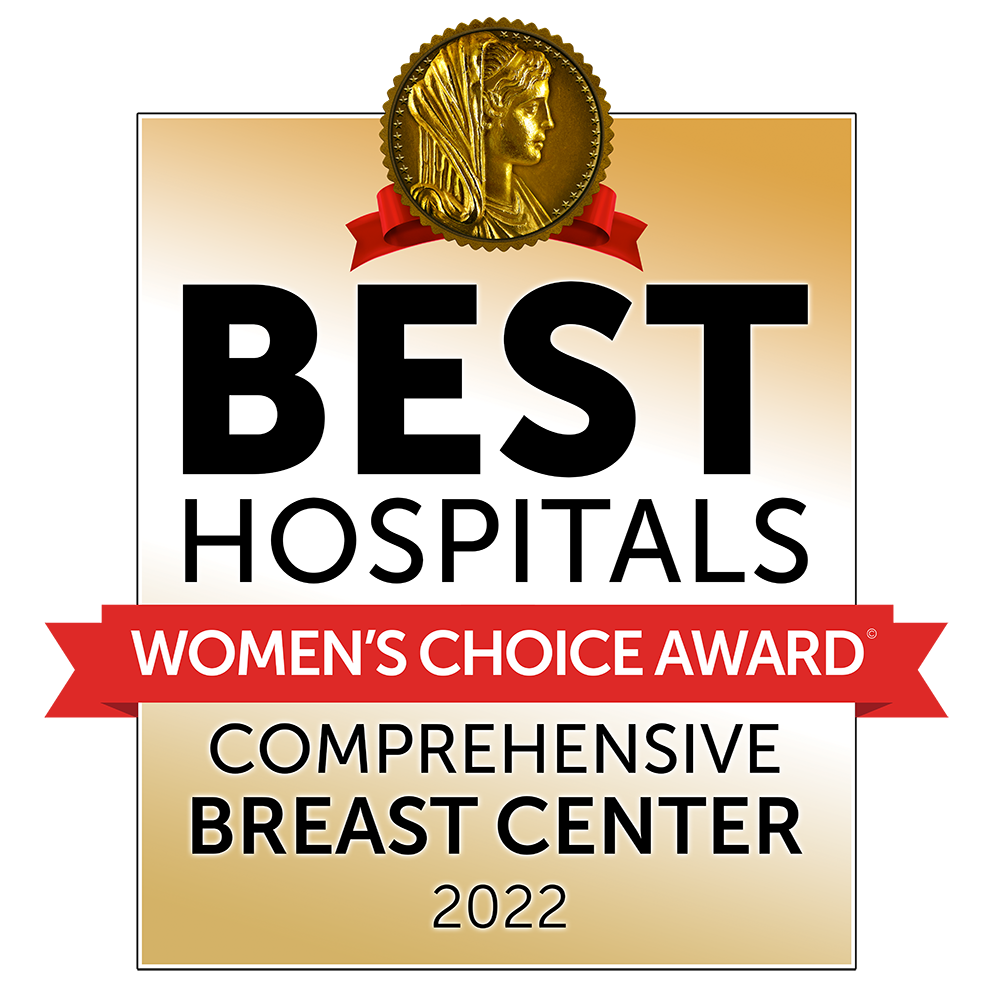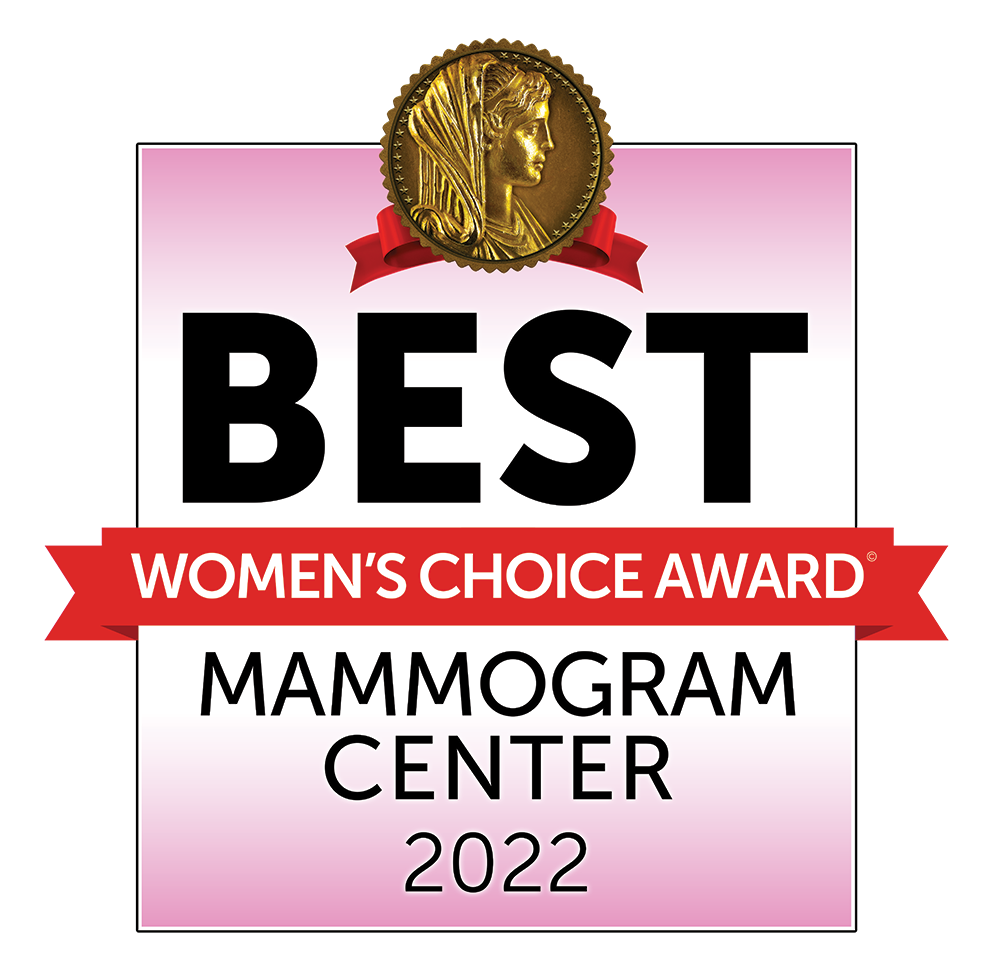 ​
You may be at a higher risk of breast cancer if:
You have a family history of breast cancer
Have taken hormone therapy
Have had cancer as a child
Have had numerous breast biopsies
Suffer from hyperplasia of the breast
Have a history of exposure to chest radiation
The services we offer include individualized and compassionate risk assessment plans including:
Genetic counseling/testing
Lifestyle counseling
MRIs and mammography services
Risk-reduction medication
Risk-reduction surgery
Contact us today for more information about our breast cancer programs.
Birthing Center Network
With comprehensive pre-natal counseling, birthing centers and then post-natal services, we are here to make the birthing process as smooth as possible.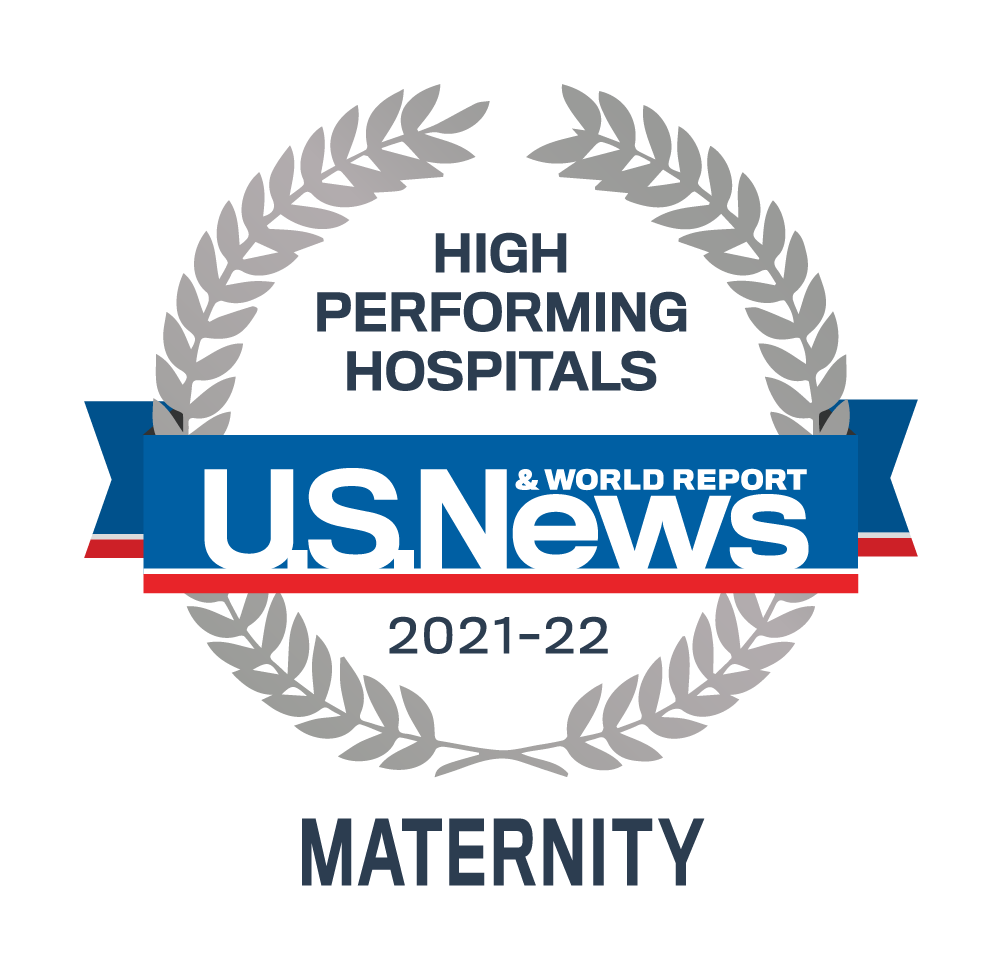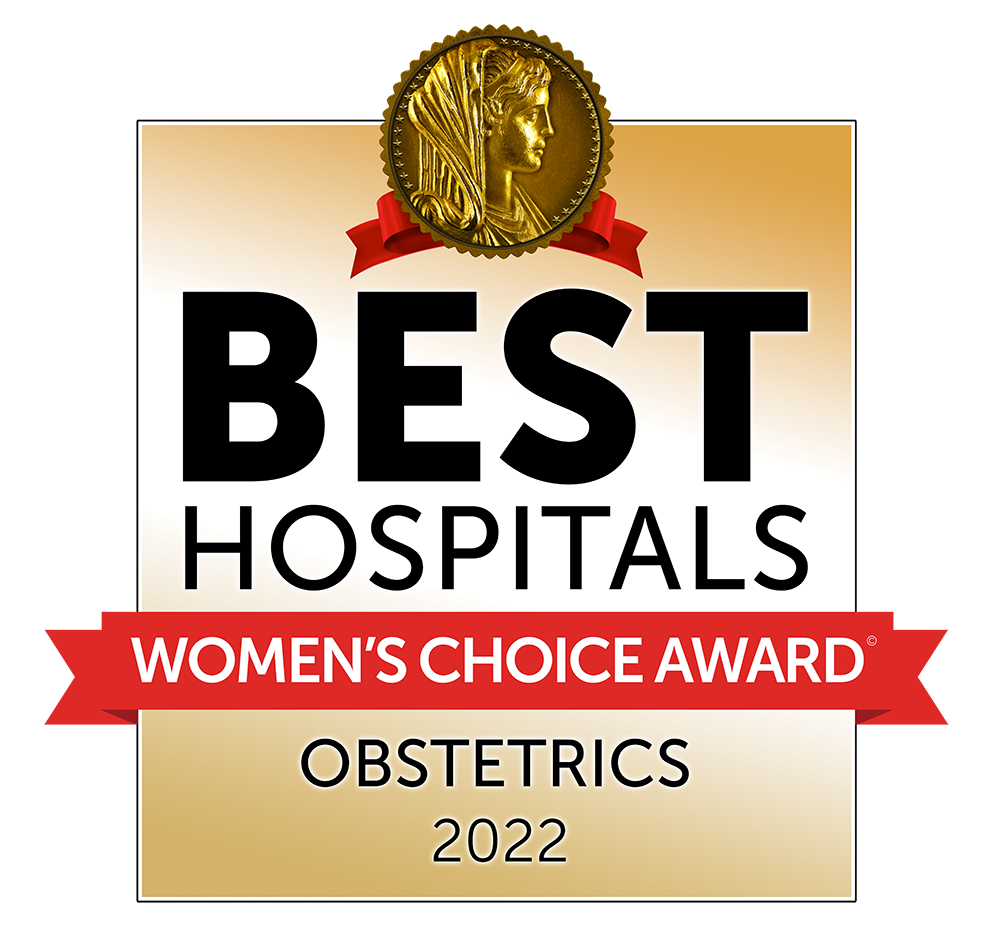 Our prenatal services include online and in-person education on:
Birthing
Childbirth
Breastfeeding
Caring for infants
Infant health
Our birthing services include labor and delivery rooms designed to maximize comfort with quiet and private delivery rooms.
Our birthing center network includes facilities at:
Mobile Hospital
Thomas Hospital
North Baldwin Infirmary
We also offer post-natal fitness classes to ensure that new mother remain healthy.
Mothers' Milk Depot
Infirmary Health is proud to support and be supported by the Mothers' Milk Bank of Alabama. This program provides those mothers who cannot breast feed, the ability to use donor's milk. The quality of this milk is assured as donations are taken only from healthy women and then the milk is pasteurized and frozen until use. Donors undergo and extensive screening process including analysis of medical history and blood screenings for major diseases.
Infirmary Health's Donation Depot is located at Women's Health Alliance of Mobile and is open to approved donors, Monday – Friday from 9 a.m. – 2 p.m. In order to become a volunteer donor, women will take part in MMBAL's stringent screening process to ensure the quality and safety of the milk. Learn more about this organization and how to donate at mmbal.org.
If you are a nursing mom in need of support, contact your pediatrician to see if you might be eligible for a prescription. For additional information, please email khabchi@mmbal.org.