Heart & Vascular Institute
Infirmary Health's Heart & Vascular Institute is comprised of physicians and specialists across cardiology, cardiovascular, vascular and thoracic services. Our award-winning team provides some of the most comprehensive, state-of-the-art heart care available across the Gulf Coast Region.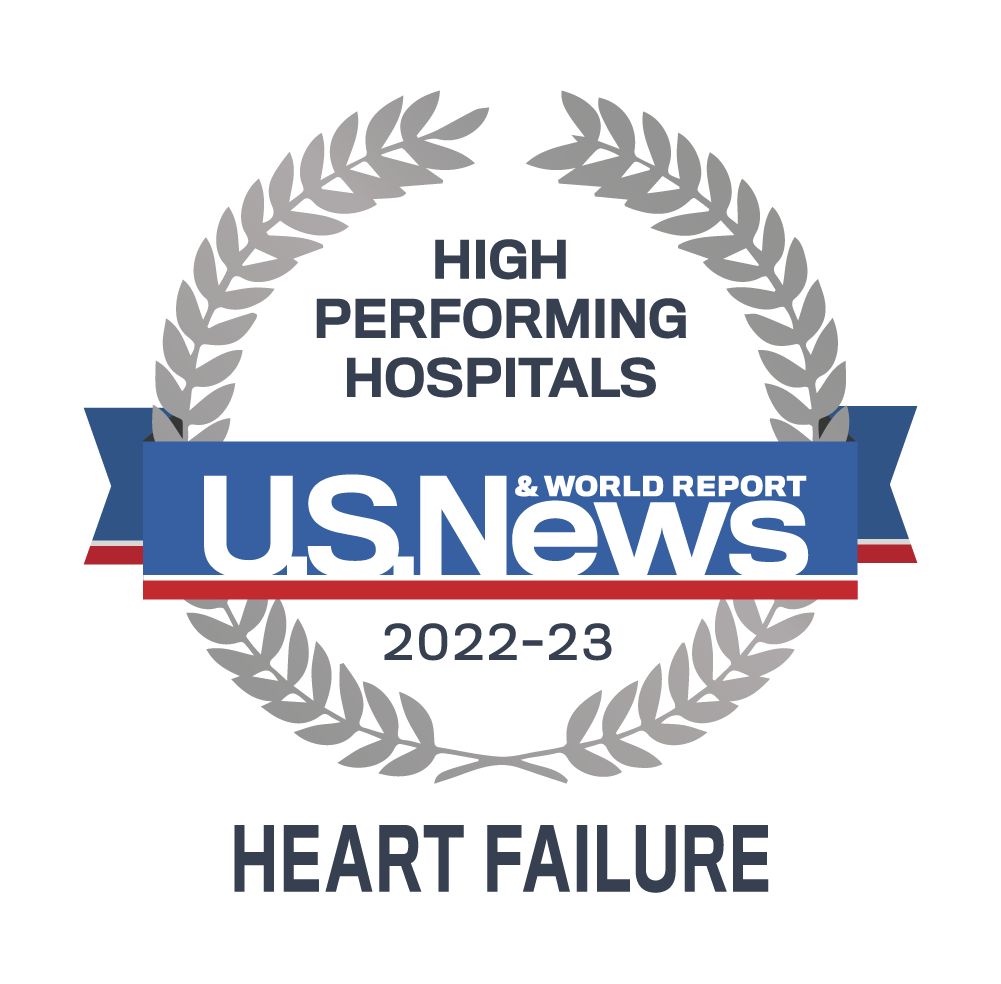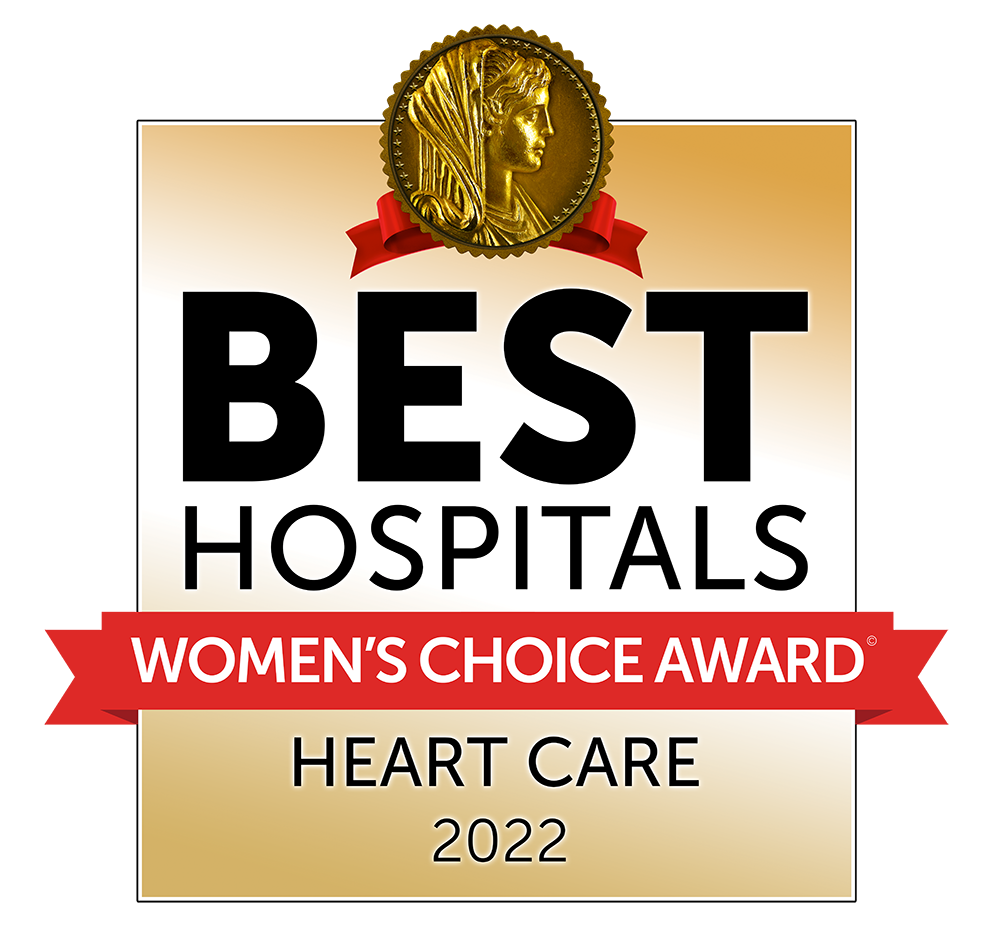 What is the Heart & Vascular Institute?
Infirmary Health's Heart & Vascular Institute operates across the system, including each of our hospital campuses and throughout our physician practice network. From our Cath Labs at Mobile Infirmary and Thomas Hospital to our cardiologists at Diagnostic & Medical Clinic, the Heart & Vascular Institute provides services for cardiology, structural/interventional cardiology, cardiovascular surgery, vascular surgery and thoracic surgery.
Cardiology Services
Cardiology is the diagnosis and treatment of heart diseases and disorder. Cardiologists focus exclusively on how problems with the heart can more deeply affect the body. Cardiologists treat conditions such as aortic stenosis, ventricular septal defects, mitral valve regurgitation and mitral valve stenosis, atrial septal defects and atrial fibrillation with left atrial appendage closure. Such disorders can usually be treated by minimally invasive surgical procedures such as valvuloplasty, transcatheter aortic valve replacement, left atrial appendage closure implant, transcatheter mitral valve repair and atrial septal defect/patent foramen ovale closure. The purpose of these treatments is to solve the disorder while doing as little as possible to disrupt the functioning of the cardiac system.
Another area of cardiovascular healthcare is electrophysiology. Cardiologists specializing in electrophysiology specialize in dealing with the heart's electrical activity and treating abnormal or irregular heartbeats, cardiac arrest or ventricular fibrillation (heart muscle fluttering). In order to diagnose these problems of the heart an electrophysiologist makes use of electrocardiograms, echocardiograms, and electrophysiology studies.
Structural/Interventional Cardiology
Our structural/interventional cardiologists treat patients who suffer from heart disease that is structural. This can be anything from a leaky heart valve to a hole in the heart. Heart palpitations, high blood pressure, stroke and chest pain can all be signs of structural heart disease.
Cardiovascular Surgery
With specialists in heart disorders, vascular diseases and electrophysiology, our team works together to ensure patients cardiovascular care is comprehensive. Our services include advanced diagnostic tools and treatments to ensure that heart disease in a patient or another cardiac issue receives prompt treatment.
Learn more about Cardiovascular Surgery.
Vascular Surgery
Vascular specialists similarly focus on the vascular system and diseases and disorders that affect blood flow and function outside of the heart itself. This usually involves treating damaged or blocked veins, damaged or blocked arteries and peripheral vascular disease.
Learn more about Vascular Surgery.
Heart Cath Labs
Infirmary Health's catheterization labs provide diagnostic and interventional electrophysiology procedures in order to diagnose cardiac issues. If a surgery is necessary, Infirmary Health's catheterization and open-heart surgical centers are able to provide patients immediate surgical care to correct serious heart issues and insert stents and replacement valves. Thomas Hospital was the first hospital in Baldwin County to perform a Trans-Aortic Valve Replacement procedure, and they remain the only hospital in the county to offer this service.
Cardiac Rehabilitation
Infirmary Health's cardiac rehabilitation programs provide patients with a way to recover from cardiovascular disease and the treatments provided to combat it. With a program that includes education, exercise and individualized counseling, patients attend the program three times a week with the goal of bettering their cardiac health and quality of life.
Outpatient Heart Failure Program
Infirmary Health's Outpatient Heart Failure Program, offered at Mobile Infirmary, provides medical care for patients who are one of the five million Americans suffering from heart failure. Heart failure occurs when the heart does not fully pump blood out of the lungs causing a backup of blood which seeps into the lungs. This makes it difficult for the respiratory system to function. Infirmary Health's Heart Failure Program provides care for this by providing:
Training on how to manage heart failure
Evaluations of current condition
Medication reviews
And intravenous medication services when necessary