Mobile Infirmary one of two hospitals in Alabama awarded Total Hip and Total Knee Replacement Certification from The Joint Commission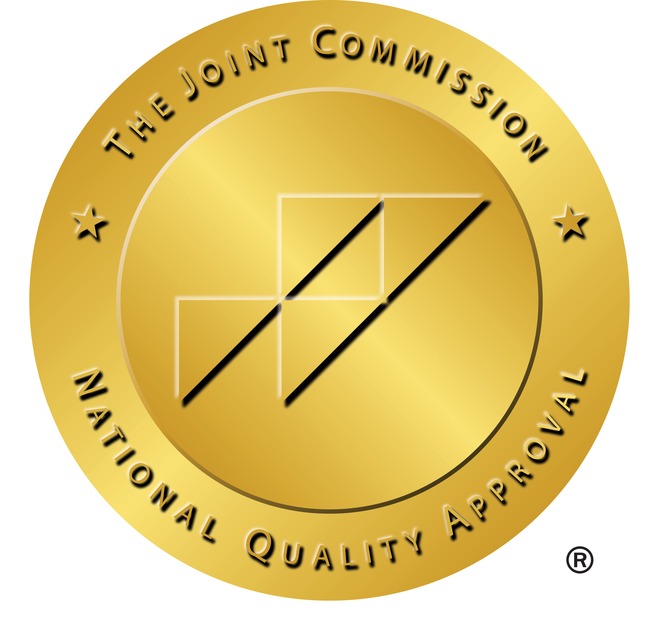 Mobile Infirmary has earned the prestigious Gold Seal of Approval® for Total Knee Replacement and Total Hip Replacement Certification by The Joint Commission, making it one of two hospitals in Alabama to achieve this distinction. The certification recognizes Mobile Infirmary's unwavering dedication to providing safe and top-quality care to individuals undergoing joint replacement procedures.
"We are very proud of our orthopaedics and total joint programs here at Mobile Infirmary," said Susan Boudreau, FACHE, Mobile Infirmary President. "This certification from The Joint Commission highlights our physicians' and staff's commitment to excellence and to providing exceptional care to our patients."
The Joint Commission's review process included interviews with team members and an evaluation of compliance with certification standards developed in consultation with healthcare experts, providers and patients. Mobile Infirmary's orthopaedic services include orthopaedic surgery, inpatient rehabilitation, sports medicine, inpatient and outpatient physical therapy, total joint replacement classes and more.
To learn more about Mobile Infirmary's orthopaedic programs, visit infirmaryhealth.org/ortho.