Infirmary Therapy Services announces the affiliation of Fleming Rehab and Sports Medicine
Category: News
Posted On:
Written By:

Amanda Akey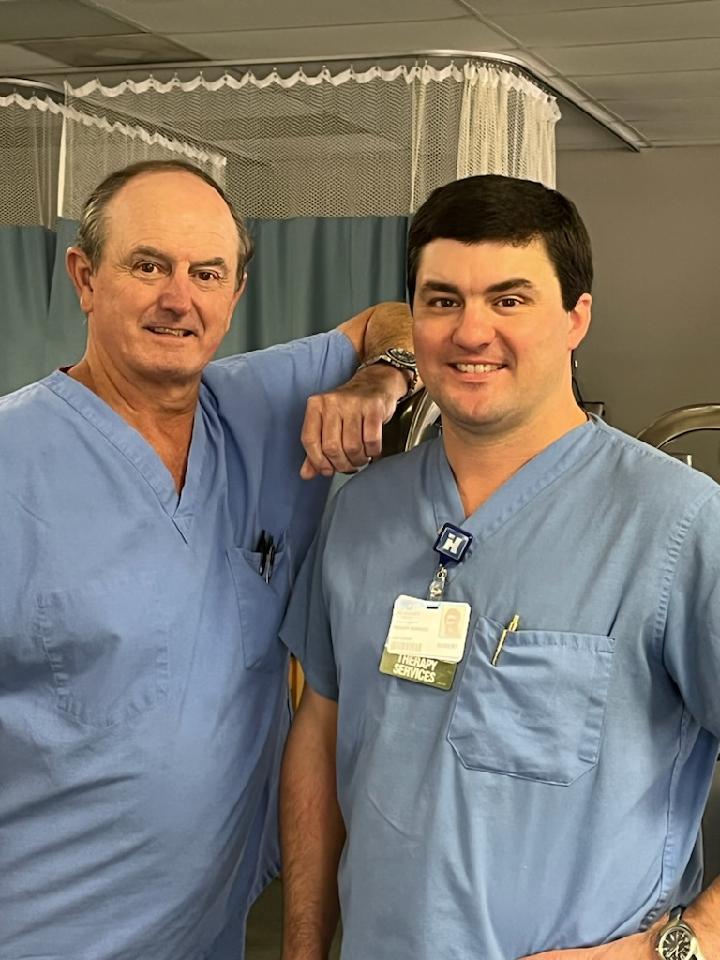 Infirmary Therapy Services is proud to announce a new partnership with Fleming Rehab and Sports Medicine. This addition is Infirmary Therapy Services' seventh outpatient therapy location furthering its commitment to provide compassionate, quality physical therapy along the Gulf Coast Region. This enhances Infirmary Health's vision to be the FIRST CHOICE for healthcare.
Under the leadership of Robert Fleming, DPT, Fleming Rehab and Sports Medicine has been dedicated to serving Mobile County for decades. "The opportunity for Fleming Rehab & Sports Medicine to join with Infirmary Health System is an exciting one for our team," Bob Fleming said. "We are known for our physical therapy philosophy of using manual, hands-on treatment, and we're excited to bring that tradition to new patients. Becoming a part of a larger network like Infirmary Health opens up endless possibilities for our patients and community. It's a win-win combination."
With the support of Infirmary Therapy Services and their existing staff, Fleming Rehab and Sports Medicine will continue to see patients at their 709 Downtowner Loop West location. Additionally, their Tillman's Corner location will relocate to Infirmary Therapy Service's Tillman's Corner location. To schedule an appointment, please call 251-435-4876. For more information on Infirmary Therapy Services, please visit infirmaryhealth.org.