February 3 is National Women Physicians Day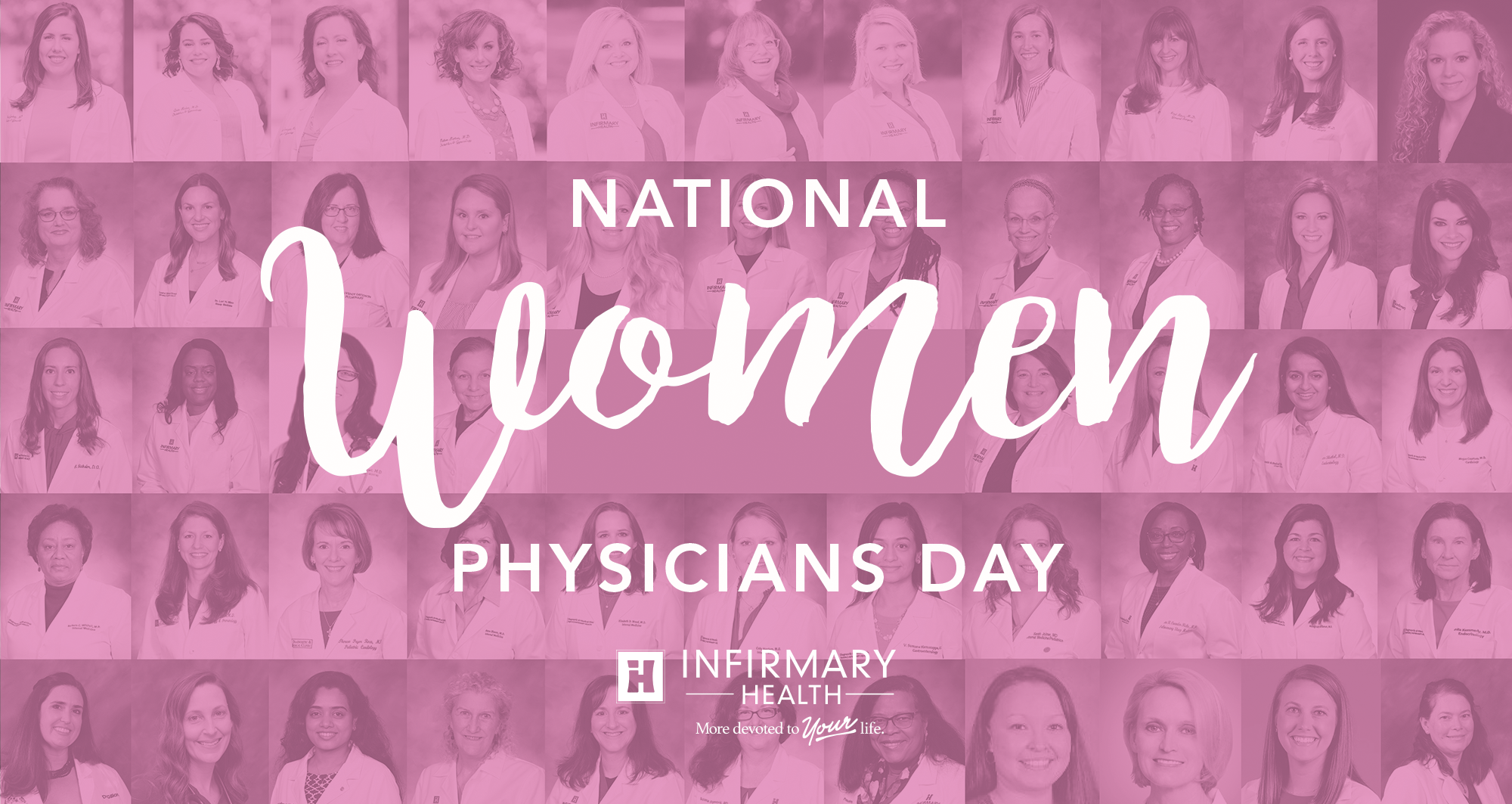 It's #NationalWomenPhysiciansDay!
Today marks the 201st birthday of Dr. Elizabeth Blackwell, the first woman to obtain a medical degree in the United States in 1849. She championed the participation of women in the medical profession and ultimately opened her own medical college for women.
Join us in celebrating her achievements and the more than 70 female physicians including clinicians, hospitalists and residents who are an integral part of Infirmary Health along with the many, many others caring for patients across our community.