Infirmary Medical Clinics announces expansion of Gulf Orthopaedics with R. Miles Hulick, MD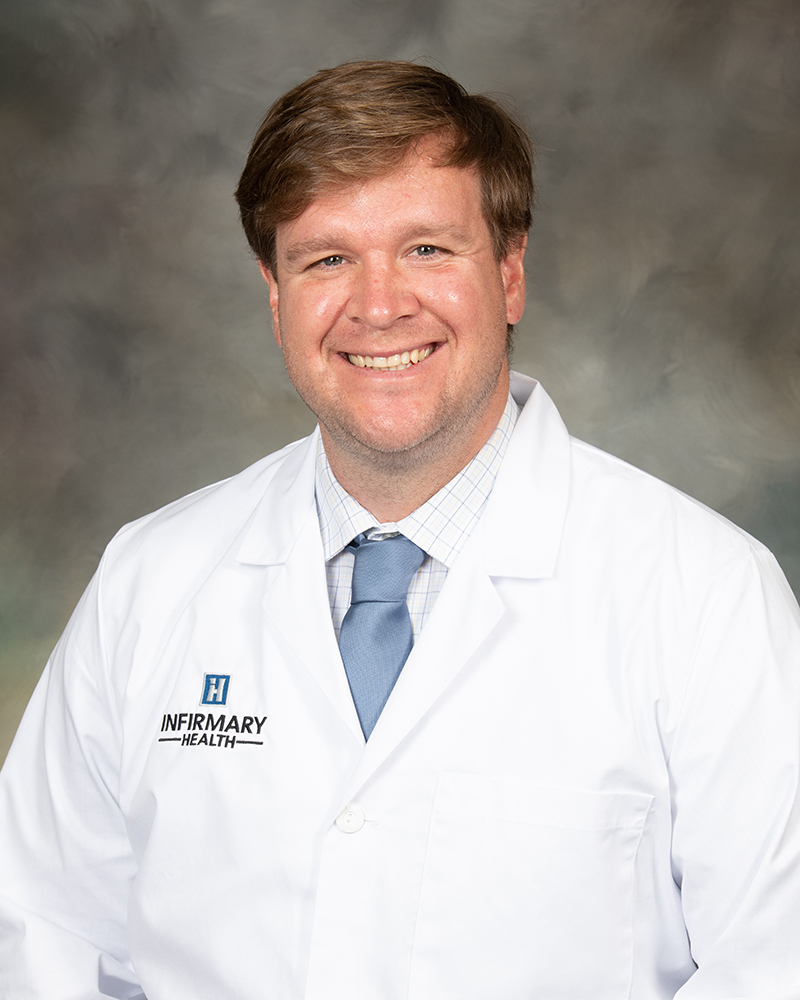 R. Miles Hulick, M.D., orthopedic traumatologist, joins Gulf Orthopaedics from Ascension's Bay Medical Center in Panama City, FL. Gulf Orthopaedics is the area's newest orthopedic practice providing the Gulf Coast Region with the latest, most cutting-edge surgical and non-surgical treatment methods, specializing in trauma, sports medicine, shoulder replacement, hip replacement, knee replacement and foot-ankle treatment.
Dr. Hulick earned his medical degree from Ross University School of Medicine, where he received highest graduating honors and was valedictorian. He completed his residency in orthopaedic surgery at the University of Mississippi Medical Center. Dr. Hulick is also fellowship-trained by the Missouri Orthopaedic Institute in orthopaedic trauma. He is a member of the American Academy of Orthopaedic Surgeons and the AO Orthopaedic Trauma Foundation.
Dr. Hulick will see patients on Infirmary Health's campuses in midtown Mobile, on Hillcrest Road and in Saraland. He is now accepting new patients; call 251-435-BONE (2663) to schedule an appointment. Learn more about the physician team and services offered at gulfortho.com
####
Gulf Orthopaedics is an affiliate of Infirmary Medical Clinics (IMC). IMC serves the entire Gulf Coast region with more than 60 medical clinics covering more than 20 specialities. IMC continues to expand its network of quality physicians and medical clinics in an effort to further bolster Infirmary Health's position as the FIRST CHOICE for healthcare in the region.